Your contribution will help all New Canaan residents and visitors feel the warmth!
Read More »
Please join us to celebrate the Holiday Season!
Read More »
Be Aware of Check Scams The temperatures are dropping, the leaves are falling, and the holiday season is just ahead. During this very busy time, it's more important than ever
Read More »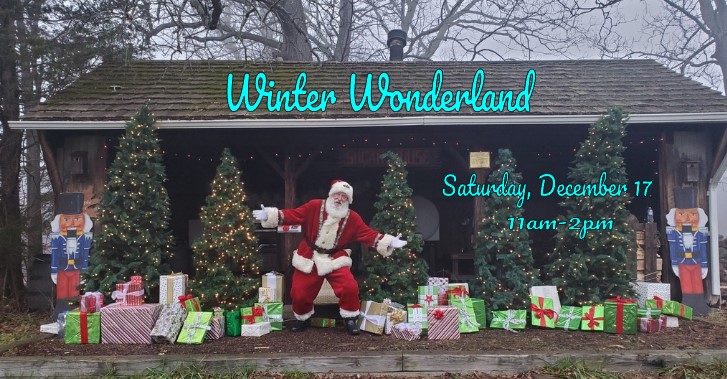 Saturday, December 17th11:00 AM – 2:00 PM Come and be transported into a whole new world as the New Canaan Nature Center transforms into a Winter Wonderland filled with fun
Read More »
The Chamber has worked for many months to produce the Stroll but could not possibly put on an event like this on without the support of the municipality and the time commitment and financial contributions of many.
Read More »
Off The Walls Art Benefit and Holiday PartyThursday December 1, 6:30-10pmKick off the annual Deck the Walls exhibit and wreath auction. YOU could take a featured work of art off
Read More »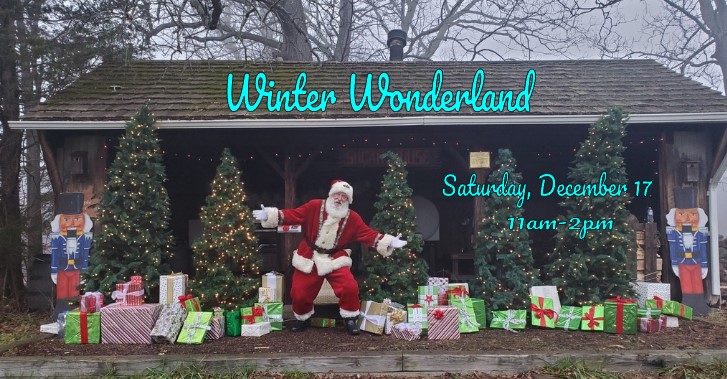 Saturday, December 17th11:00 AM – 2:00 PM Come and be transported into a whole new world as the New Canaan Nature Center transforms into a Winter Wonderland filled with fun